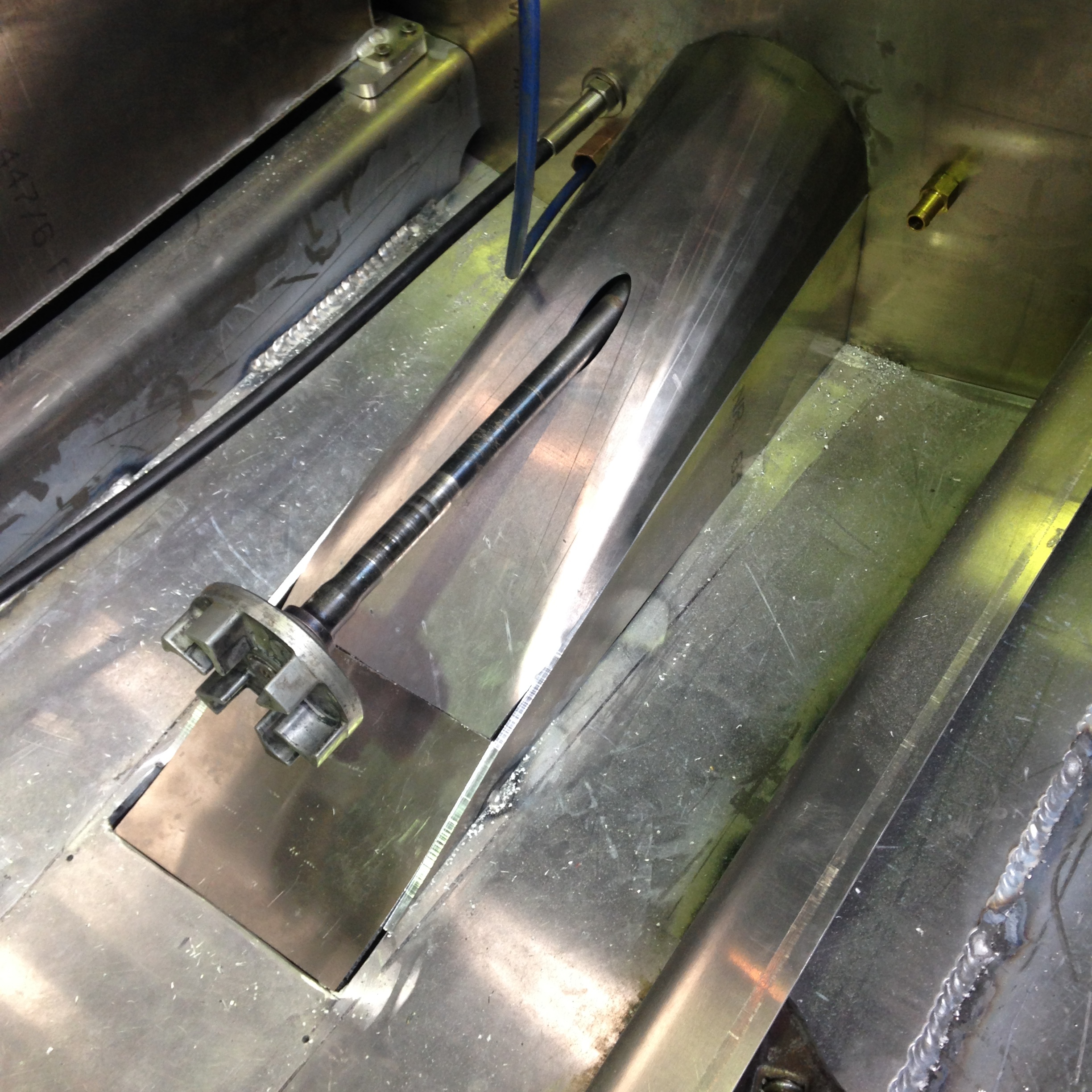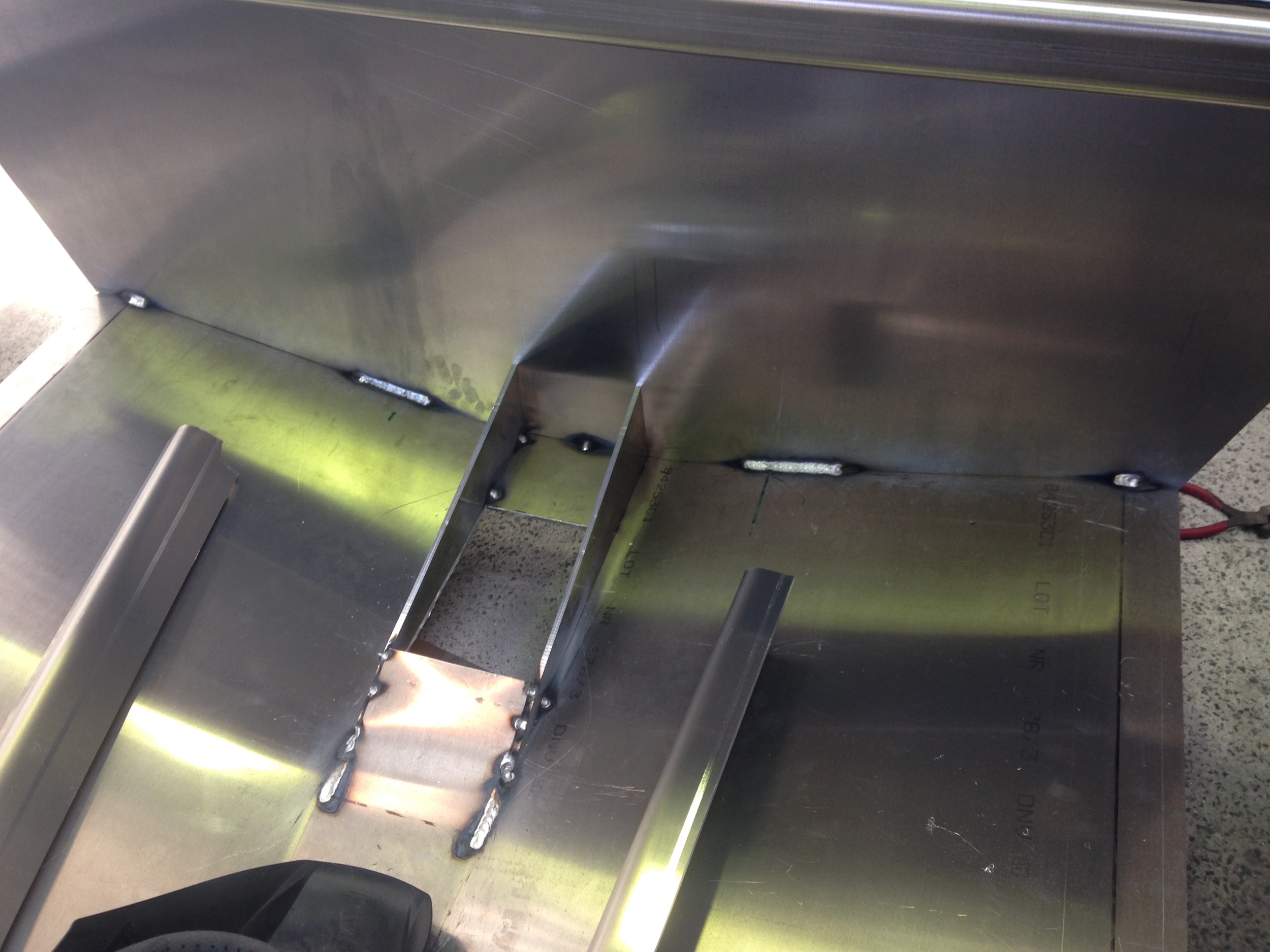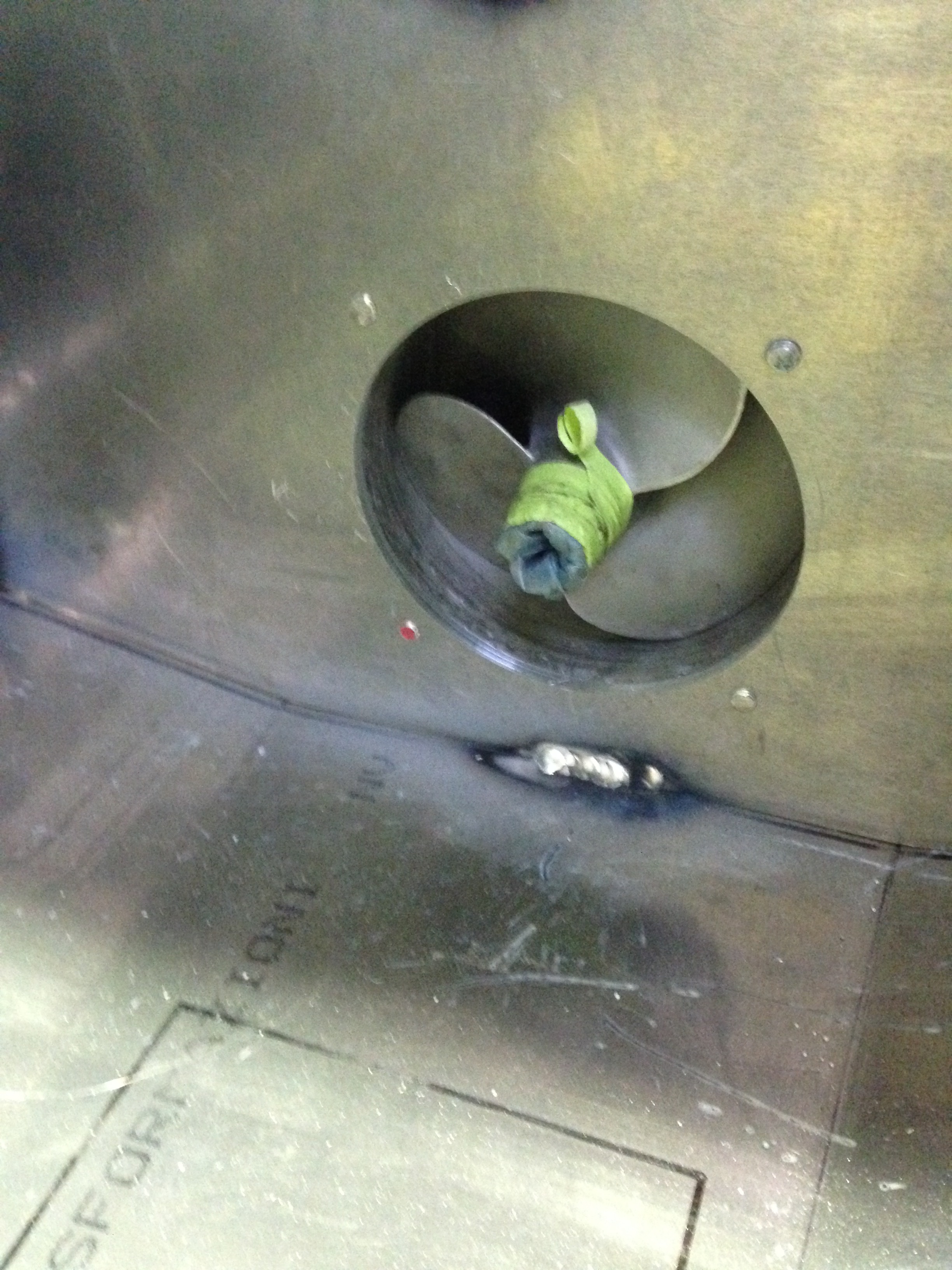 WattsCraft intake kit
This is a kit for the intrepid DIY jet dinghy builder. It does require some fiddly welding & grinding but will yield a proven simple little intake. It welds directly to the hull & will be very strong but once it's in, it's in.
Build complexity 1 2 (3) 4 5
Intake suits two-stoke jetski engines with a low driveshaft height of 110mm. Exit aperture is 155mm & it can be shrunk to suit 148-144-140mm with some nip-n-tuck.
Best suited to 80-120hp engines. With more hp top speed gains may be significant with a smooth flowing ASPCNC cast intake.
The kit consists of six pieces of CNC cut & folded 5083 aluminium (6mm & 3mm).
Manual fabrication of a custom grill will be necessary to suit your hull.
Images show some steps of installation.
sapien lacinia egestas.